Volunteer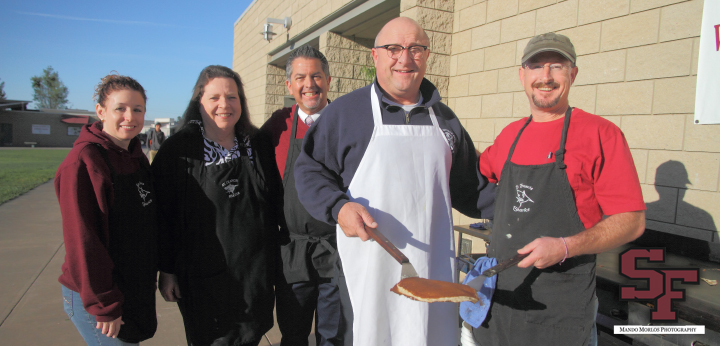 Parents - Volunteer Opportunities
Welcome to the 2015-2016 school year at St. Francis Salesian College Preparatory. Thank you for your interest in volunteering!
We are using VolunteerSpot to help organize our assignments. VolunteerSpot gives immediate confirmation as to whether a particular event or opportunity is still in need of volunteers.
Please click the links below to learn more about areas of need and to sign up!
Thanks for making a difference!